Bengaluru company announces 30-minute nap breaks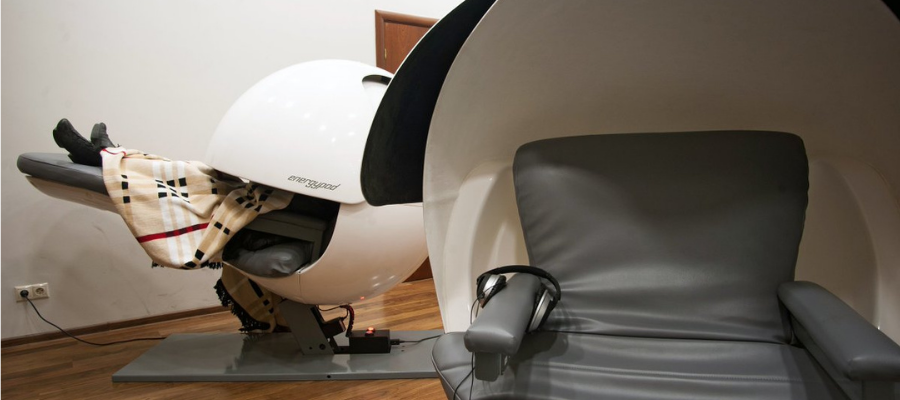 "Right to nap" – Bengaluru-based startup WakeFit is revolutionizing Indian work culture by paying its employees to take a break of 30 minutes during the day with the right to doze off. Nap pods and quiet rooms are making their way to the office. The initiative seems especially suitable as WakeFit sells mattresses and other commodities for sleeping.
The power of the afternoon nap
"We have been in the business of sleep for over six years now, and yet, have failed to do justice to a crucial aspect of rest—the afternoon nap," wrote co-founder and CEO Chaitanya Ramalingegowda to his employees, announcing the new 30-minute nap break between 2:00 – 2:30pm.
The afternoon nap is indeed a crucial aspect of sleep. In fact, it's built into our DNA, which is why all of us feel drowsy in the afternoon. Instead of shunning daytime sleep as companies have done for centuries, we should tap into the power that comes from giving in to the urge to nap:
Plenty of studies, including a particularly famous one by NASA documents the increase in cognitive function, creativity, and mood that comes from just a 20-minute power nap. Conversely, it has been estimated that sleep deprivation costs companies billions each year in sick days and low productivity. For this reason, WakeFit can expect economic gain from paying its employees to sleep.
Part of a positive current
WakeFit is not the only company to allow its employees to nap. They are one of many progressive-minded companies that take their employees' sleep seriously. 
As inventors of the world's first nap pod, Metronaps has helped many businesses embrace napping at work over the years. Head on over to our client section to learn more!